updates & press
See below for exciting updates on current projects as well interviews & press.

Krystal Pratt and I recently shot a Calvin Klein inspired shoot together. This beautiful blog run by Shannon brings together women of all shapes and sizes to empower each other. Shannon has chosen me to represent "the other side" - the girls that are not "plus size" but still too "big" to be slim. The link below shares a fun interview about this shoot as well as some fun facts about myself.
I recently wrapped my up first film of 2018, Faded. I had the pleasure of being cast in the role of Abigail in this new upcoming short. This film will also be raising awareness for mental illness. For more information, click the Facebook link below to follow the film's page.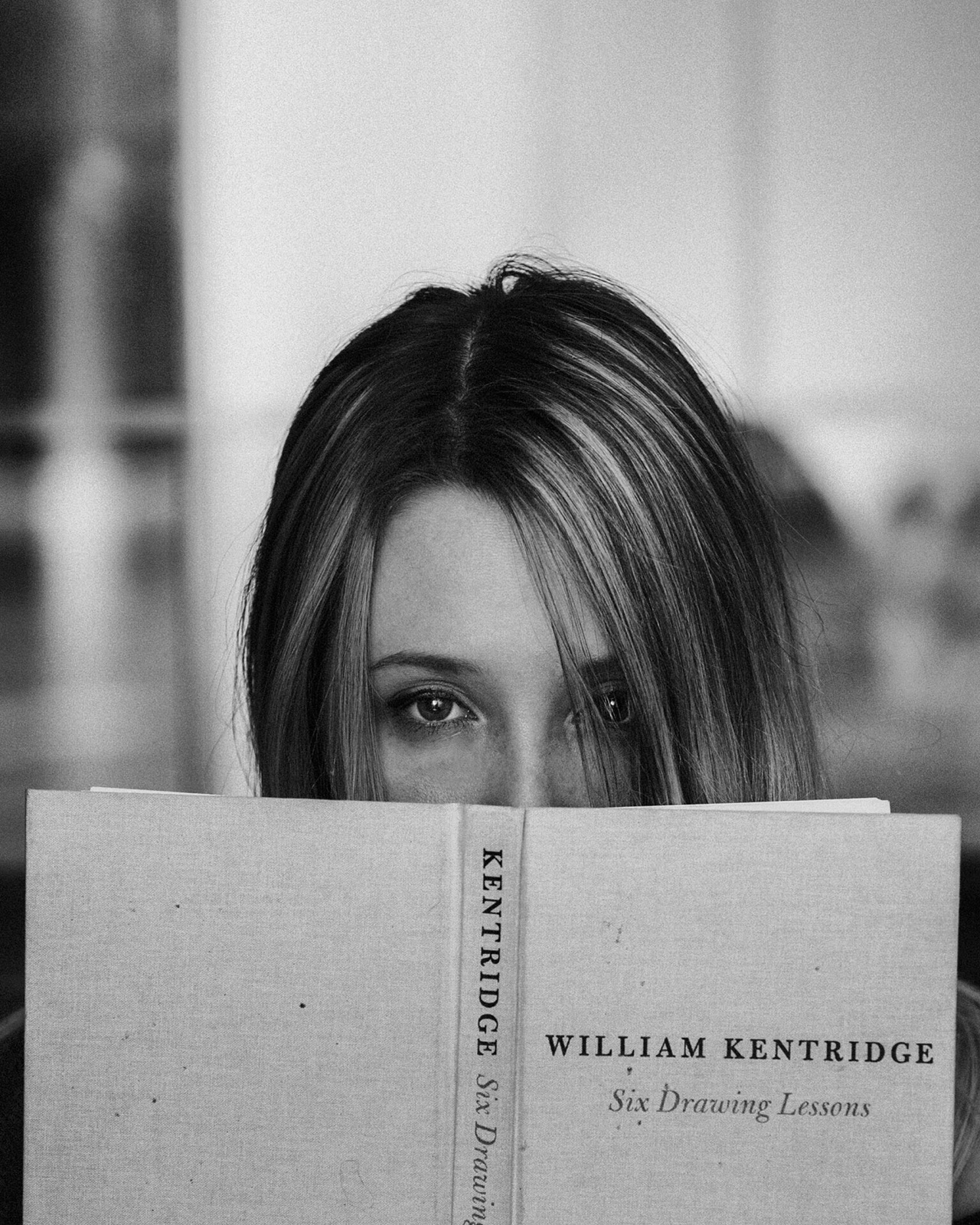 Check out the new app FStop! This is one of my favorite tools to connect with photographers, MUA's, and other creators and models. I have shot with many photographers using this platform. Earlier in the year, the creative team interviewed myself along with my friend and photographer Ricardo Mantilla, who met via their service. Check out the interview below!
lorelei runes
We recently finished shooting the trailer this past Summer 2017 and are aiming to complete the feature length film in Summer 2018. Stay tuned for updates as well as a look at the completed trailer!
Bjorn
We just finished wrapping up this fun and action-packed short! Stay tuned for the release!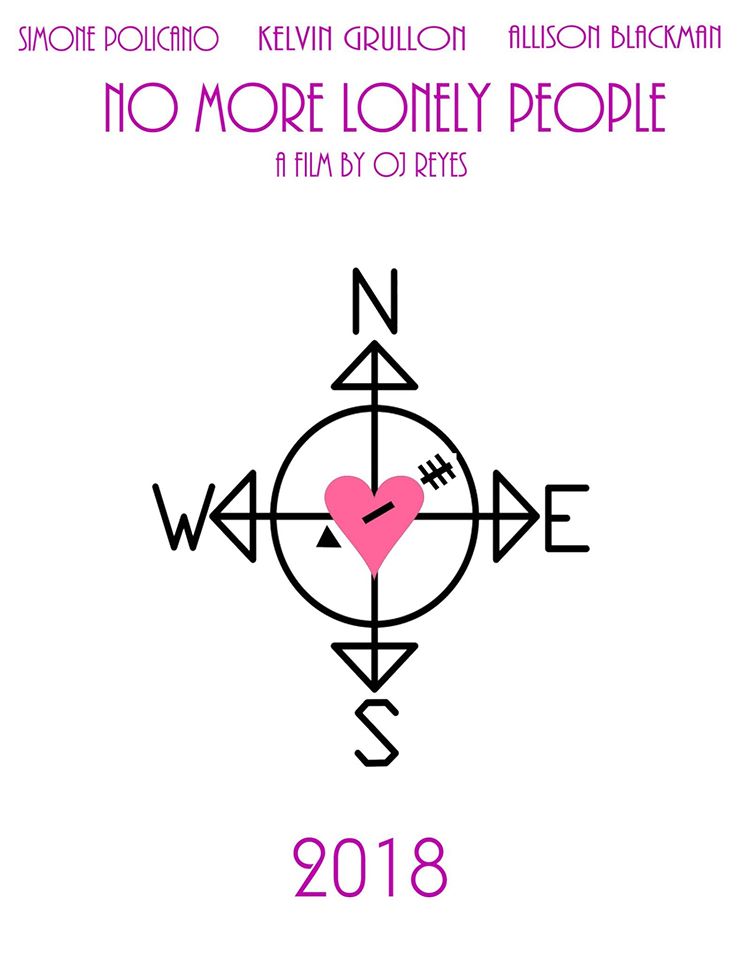 I recently just wrapped the part of Alexa Grayson in my newest feature film NMLP, directed by OJ Reyes, writer/director of my last short "Keep Your Gun Dry". Be on the lookout for behind the scenes photos and release updates. Check out the official Facebook page below to stay up to date!